Traditional wisdom suggests keeping ensembles simple in terms of pattern and layering and combining them to create a unique contrast and depth. But with the 70's inspiration rocking this season's style motif, it's time to shake up the mainstays.
The only way to keep up with all the playful plaids and strong stripes is to incorporate some pattern, the kind that really goes above and beyond the call of duty. We're not talking about micro floral print or pin dots, this is going to be the reintroduction of those loud-mouth patterns like animal print or art deco facades. All will stand out from the traditional patterns and will accent all the solid pieces in your closet too.
Due to the fact that this trend is very rambunctious, its best to stay away from that leopard print suit or Hawaiian pants; although fun, these items will come off gimmicky in a couple months and dated in a year or two. With that said, bottom layers and accent pieces will be key in this movement, as will accessories to pair with your existing wardrobe. And raiding the closet, finding some throwbacks would be wise, but tread lightly as pieces from the 70's are very distinguishably from the 70's.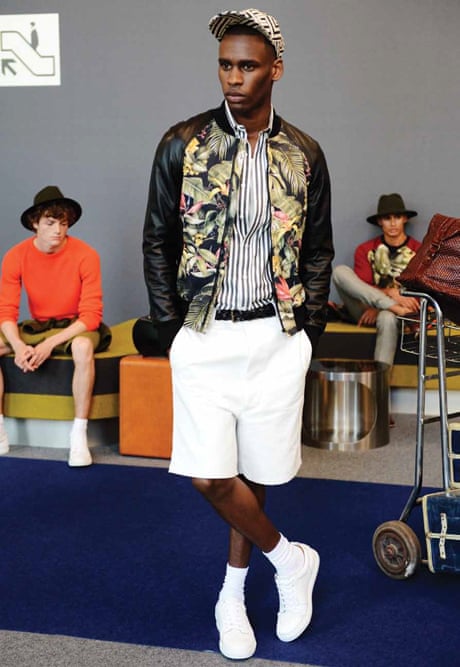 Check in tomorrow for some exciting new tech and next Monday for further fashion trend insight for the coming months!